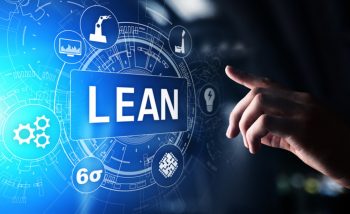 WMU Launched Online Professional Diploma in Lean Management for Indian market at 40,000 rupees.
The objective of the Professional Diploma in Lean Management qualification is to develop lean management skills for working adults or graduates who have the authority and personal attributes to develop lean strategy into effective strategic implementation of lean process especially targeting indian workforce. This qualification reflects current practice in Lean Management in service or manufacturing industries and allows learners to develop and expand their high-level understanding of lean principles and tools in the workplace. This qualification is suitable for mature learners with a background in academic study or industry. The qualification has a clear work-related emphasis on practical skills development alongside theoretical fundamentals.
Successful completion of the Professional Diploma in Lean Management qualification will equip learners with the key skills and capabilities to become an effective manager in developing strategy for lean organisation. The qualification also allows learners to progress into or within employment and for their career progression along with their academic credentials. The qualification framework will provide adequate information of Professional Diploma in Lean Management course specification understanding according to Technical and Vocational Education and Training (TVET) in global and international perspective.